Permission Statement
Wild South's Permission Statement
We here at Wild South Skincare give you, dear friends, permission to demand that your skincare products are free of chemicals, preservatives, and any words that start or end with benzyl, hydroxy, or propyl. Although we have a hard time spelling some of our ingredients, we give you permission to enjoy products that are all organically grown, naturally sourced, cruelty free, and sustainable. That promise even includes our packaging. We give you permission to expect the best from us every single time that you purchase our product, and if you are not satisfied, let us know and we will strive to make you happy.  Thank you so much for being as concerned about what you put on your body as we are. 
Why I Started Wild South
We are living in a chemical world, but I am not a chemical girl. When I was younger I didn't have the faintest idea what chemical sensitivity meant, but unfortunately, I know it all too well now. With the constant bombardment by Dupont, Dow, and a host of other chemical company's poisons assaulting our bodies everywhere we go, it's no wonder we are overloaded with the nasty stuff.  Sorry to say, big skincare companies use many of those same company's compounds because they care more about the bottom dollar and less about the effects of synthesized products being  absorbed into our skin. I read all the labels; I was not impressed.
Since I first started caring that a breakout or blemish would ruin my day, I have been searching for a skincare product that I could eat. No I don't have that crazy thing where I eat playdough or laundry detergent. What I mean to say is that I wanted something to put on my skin that would be safe enough to butter toast with if I wanted to. Sad to say, I could not find it, so the natural thing to do was to make my own.
 After many hours researching the absolute best, albeit more expensive, butters and oils for my skin I started to experiment. After trial and error, I concocted body products that felt smooth to the touch but not greasy. I used essential oils to make any scent that pleased me, and the silky feel combined with the unctuous smell made me feel good about my creations. Give them a try and I know you will feel the difference that I did. By the way, if you are so inclined, take a nibble, it won't kill you. 
Lavish Body Creme
Regular price
$15.95
Sale price
$12.95
Unit price
per
Sale
Sold out
Share
View full details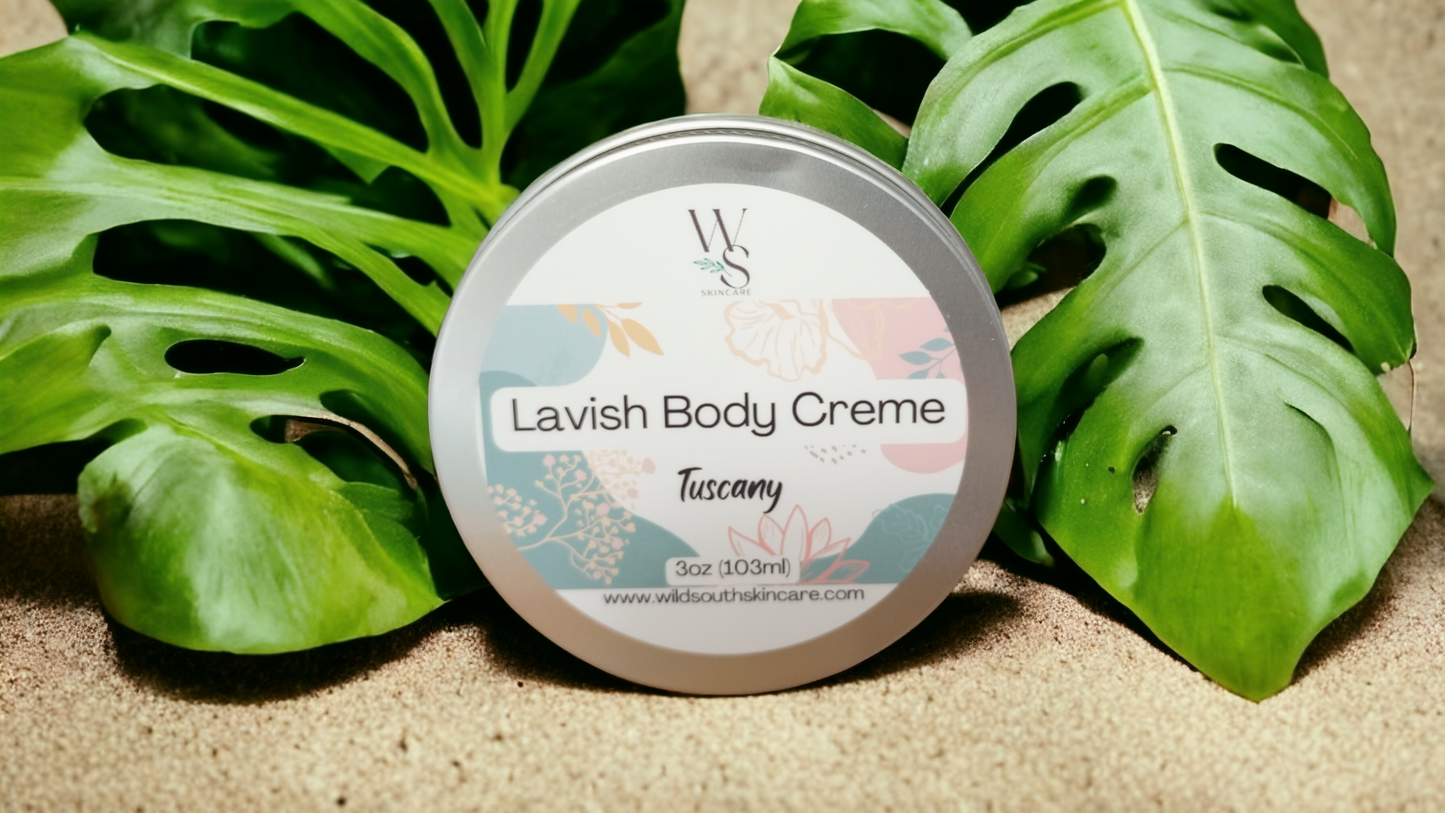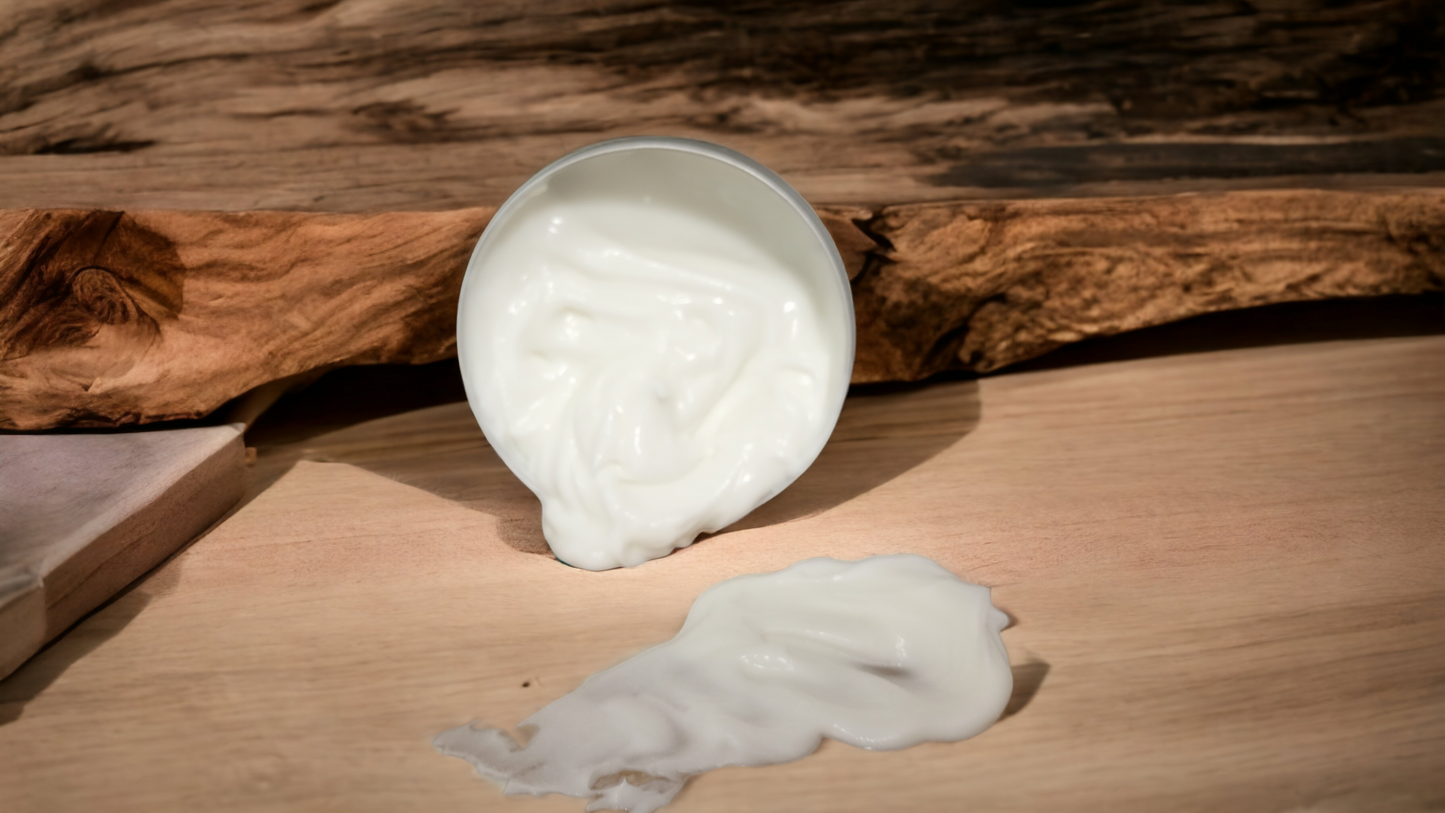 Super Stick
Regular price
Sale price
$10.95
Unit price
per
Sale
Sold out
Share
View full details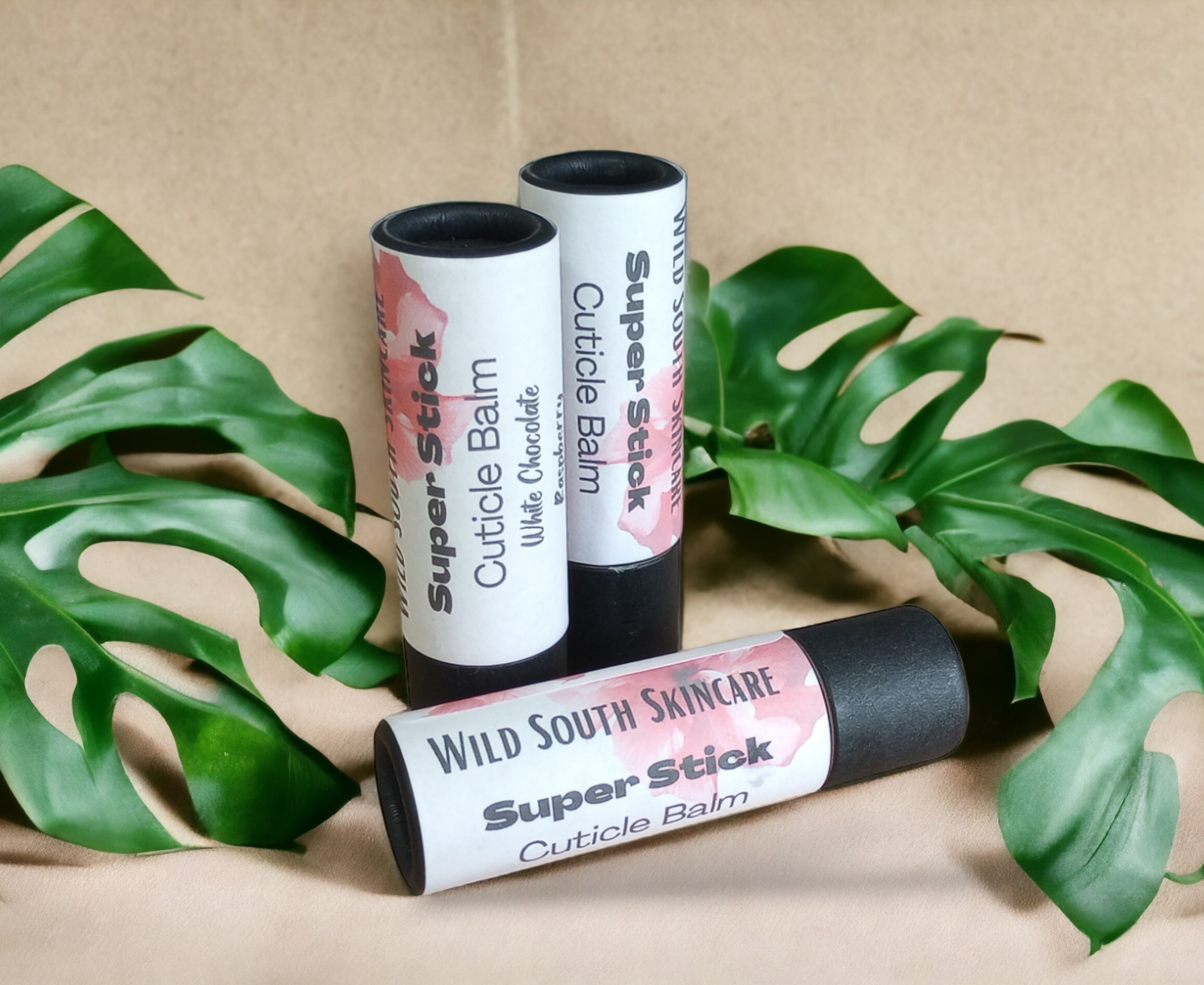 Solid Shampoo bars
Regular price
Sale price
$16.95
Unit price
per
Sale
Sold out
Share
View full details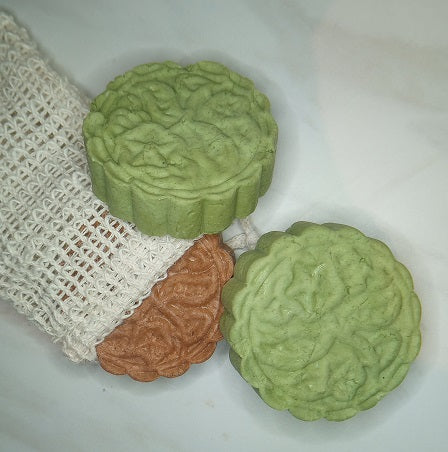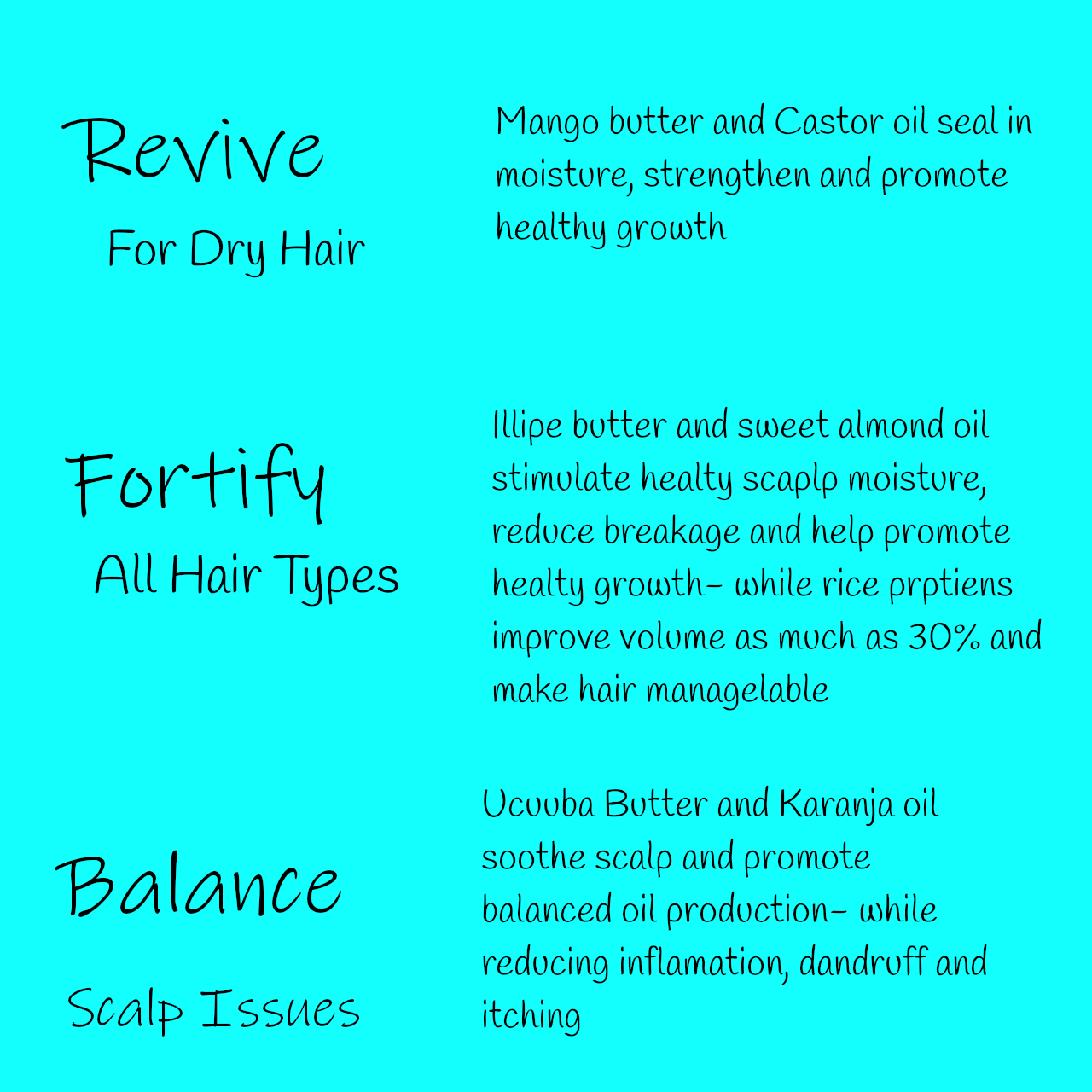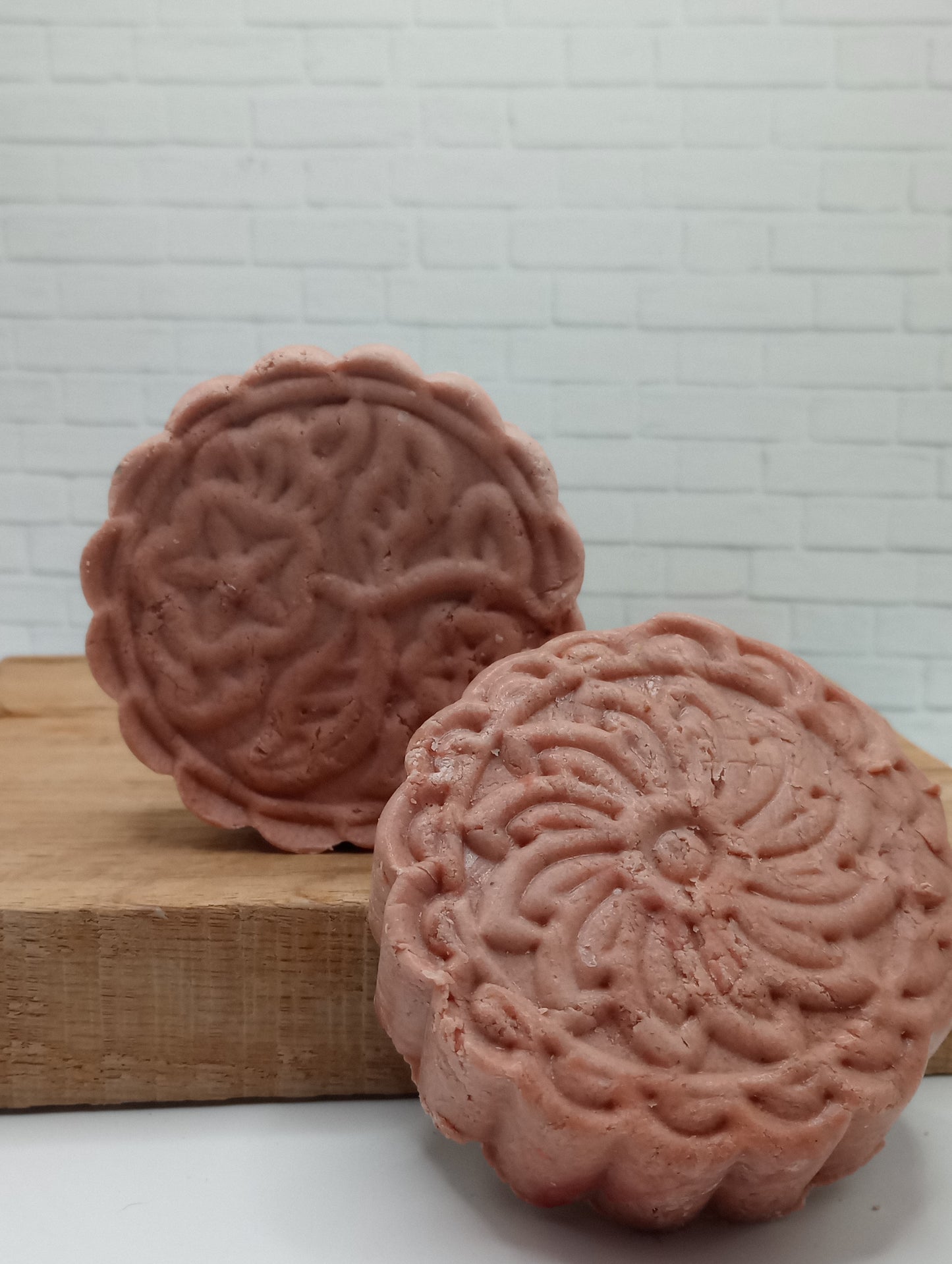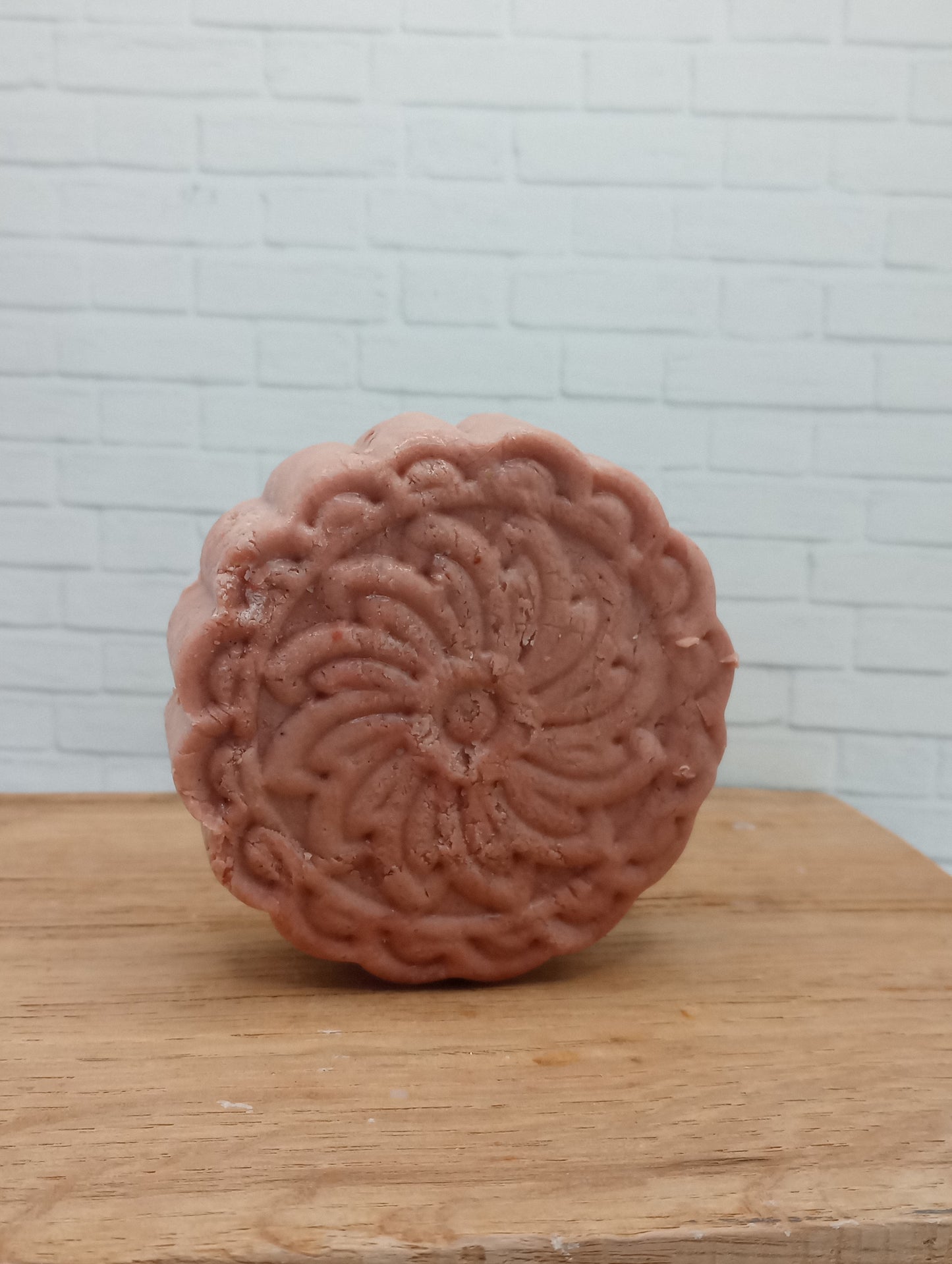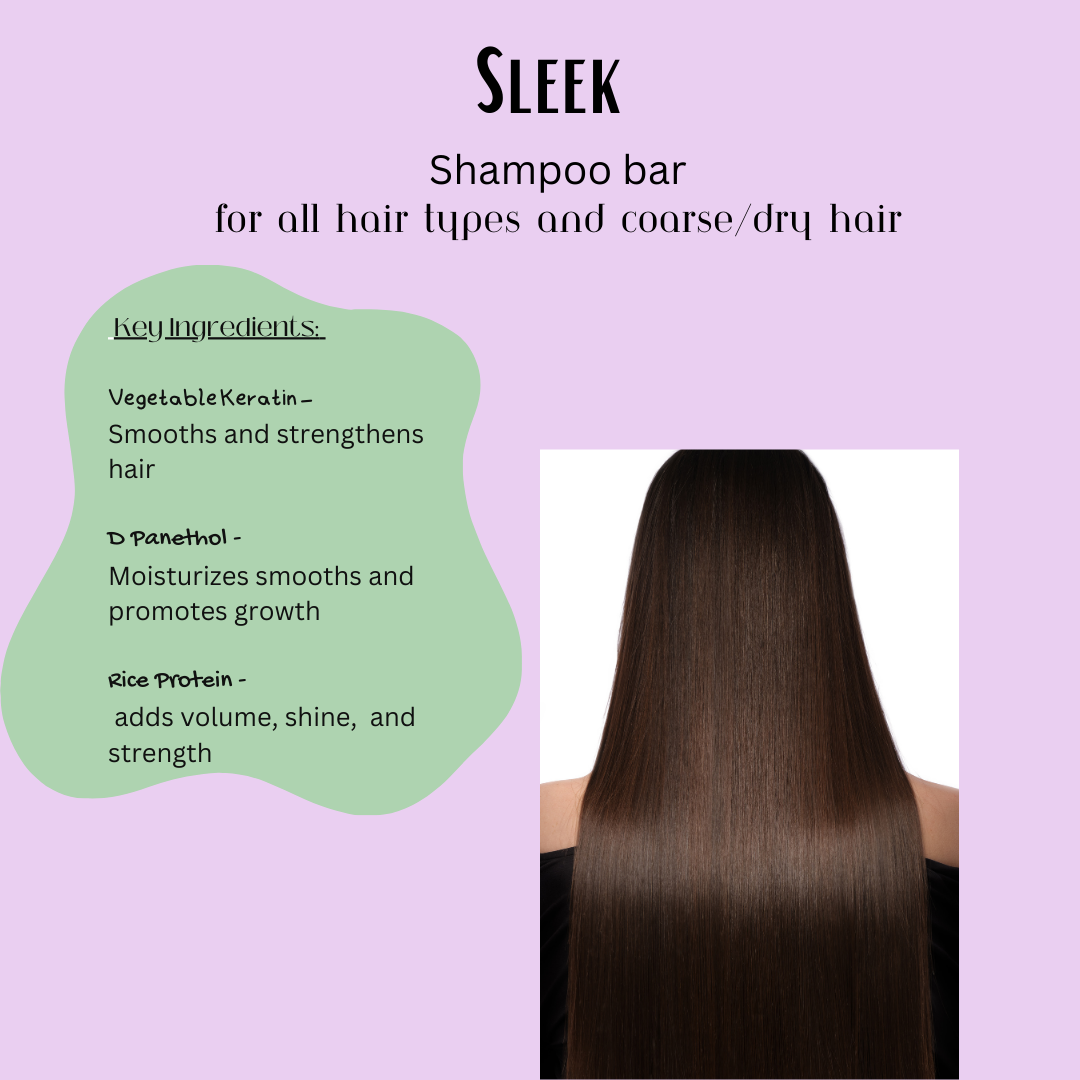 Triple Treat ~ Creme Conditioner
Regular price
Sale price
$15.95
Unit price
per
Sale
Sold out
Share
View full details