Wild South Skincare
Regular price
Sale price
$12.95
Unit price
per
Sale
Sold out
Description
Sometimes life is hectic. Well, if we are being honest, most of the time life is hectic, and we can neglect things. Among them is the sometimes annoying chore of exfoliating. We are constantly on the go so we jump out of the shower, into some clothes, and out the door, leaving our poor skin crying for help. Never fear because our Sweet Life sugar scrub can shed that built up, unsightly alligator skin in a jiffy. Additionally, it tones, moisturizes, and replenishes the natural oils that help keep our skin looking firmer, smoother, and younger. 
7 oz  tin
Ingredients
Our combination of organic, lightly processed Mango butter, organic Castile soap, organic first pressed Olive oil, and organic first pressed and cold pressed Avocado oil provides a luxurious base for any scent that you desire. The addition of organic unbleached Turbinado sugar helps gently remove old, damaged skin.
Scent Descriptions
EO= Essential oil
FO= Fragrance oil
Summer Nights(EO)-  Exotic Sweet Orange, with Jasmine, ylang ylang and  Bergamot, a "not floral" floral
CocoLoco (FO) - Fresh  coconut cream
 Double Espresso(EO)- Pure Coffee Bean
I Want Candy(EO)- sweet pink grapefruit jasmine and vanilla make you crave pink candy
Zest for Life(EO)- Give me all the citrus! Orange lime tangerine and lemon
5 O clock Somewhere(EO) Lime Margarita
Lemon Cake(EO)- Zesty lemon and warm vanilla
Lavender Vanilla(EO) - Soothing lavender and vanilla
Goddess (EO/FO) Seductive white musk blends with amber, myrrh and sandalwood
Sangria Spice (EO) dark fruit, nutmeg and spice with a hint of booze
Soft Cashmere (FO) Unisex- warm cocoa butter and cashmere with sweet milk
Toasted Marshmallow (BBW type)- smoky vanilla with sweet marshmallow notes
Milk n Honey(FO) classic unisex scent of warm milk and honey , no almond notes
Mystic Cherry (EO/FO) Black cherry  apples merlot grounded by charred oak, amber and cedar
Spearmint (EO)Unisex-  The Freshmaker
Glacier (FO) -Unisex- clean crisp alpine woods and snow
Laundry Day (FO)Unisex-  Fresh sun baked linens
Exotic Musk (FO)- myrrh dragons blood patchouli with floral notes of rose and jasmine On a base of woodsy musk.
Lemon Mint(EO) - Lemon and Spearmint
Cherry Blossom (FO) white lily Asian pear warm vanilla violet mimosa petals white jasmine sandalwood and cherry blossoms
White Tea (FO)  Unisex - tea leaves soft white flowers and hints of apricot
Pink Prosecco (FO) Sparkling champagne juicy berries and tangerine
Lilac Breeze (FO) soft vanilla wraps around French lilac petals
Spring Meadow (EO) Bergamot and lavender get grounded by sultry Ylang Ylang and sandalwood
Night Out -(EO/FO) Raspberry and Chocolate anchored by soft musk  amber and sandalwood
Papaya & Coconut (FO) - light and tropical papaya is grounded by creamy coconut
Passionfruit White Tea (FO)- sweet and tart passionfruit with a hint of herbal white tea
Sweet Pea (BBW type)  (FO)-  sweet pea watery pear and luscious raspberry
Cotton Candy (FO)- summer carnival classic spun sugar
Blackberry & Sage (FO/EO)- dark ripe blackberry with a hint of earthy mountain sage
Share
View full details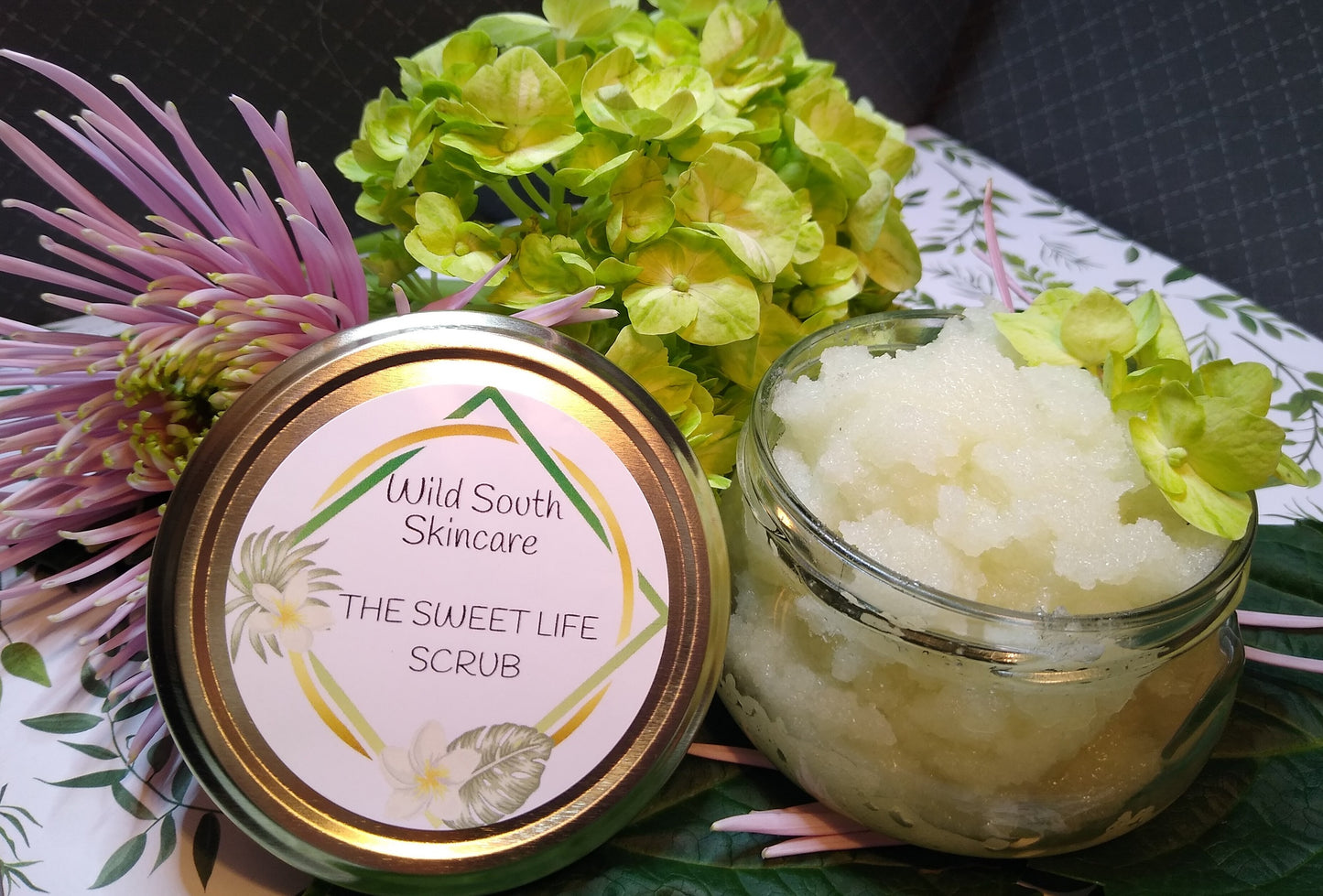 Customer Reviews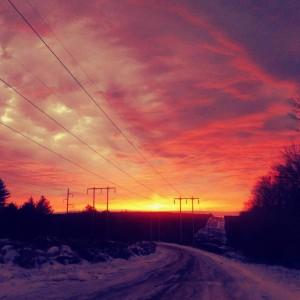 RS
02/28/2023
Renee S.

United States
Love it
Exfoliating with this product has made my skin feel amazing.
12/05/2022
Eileen F.

United States
So good for the skin
Love it. Please make in larger sizes. It smells so good and makes the skin so soft
06/17/2022
Jessy O.

United States
Yummy!
Don't need a lot at all, leaves your skin feeling nice and smooth after exfoliating your skin. No regrets, product really is top notch